Free Consultation - Palmspringslipo.com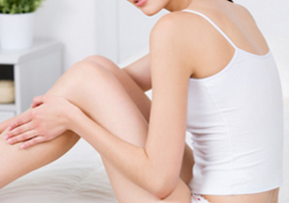 Indian Wells, California
4537 people viewed this coupon!
Dr. Ronald Bush is board certified and has been providing patients with exceptional medical care for over 20 years. Services: Fillers, Fractional Co2 Laser, IPL rejuvenation, Microdermabrasion, Smartlipo GET YOUR FREE CONSULTATION TODAY
Dr

.

Ronald Bush, M.D.

, Palm Springs Lipo Center

Indian Wells

, California

(760) 200-2992

www.palmspringslipo.com
Micro Peel Oxygenation Facial "Put your best foot forward" is sage advice, but making a great first impression is no easy feat. Pick up today's deal ...
Scottsdale, Arizona